Sale!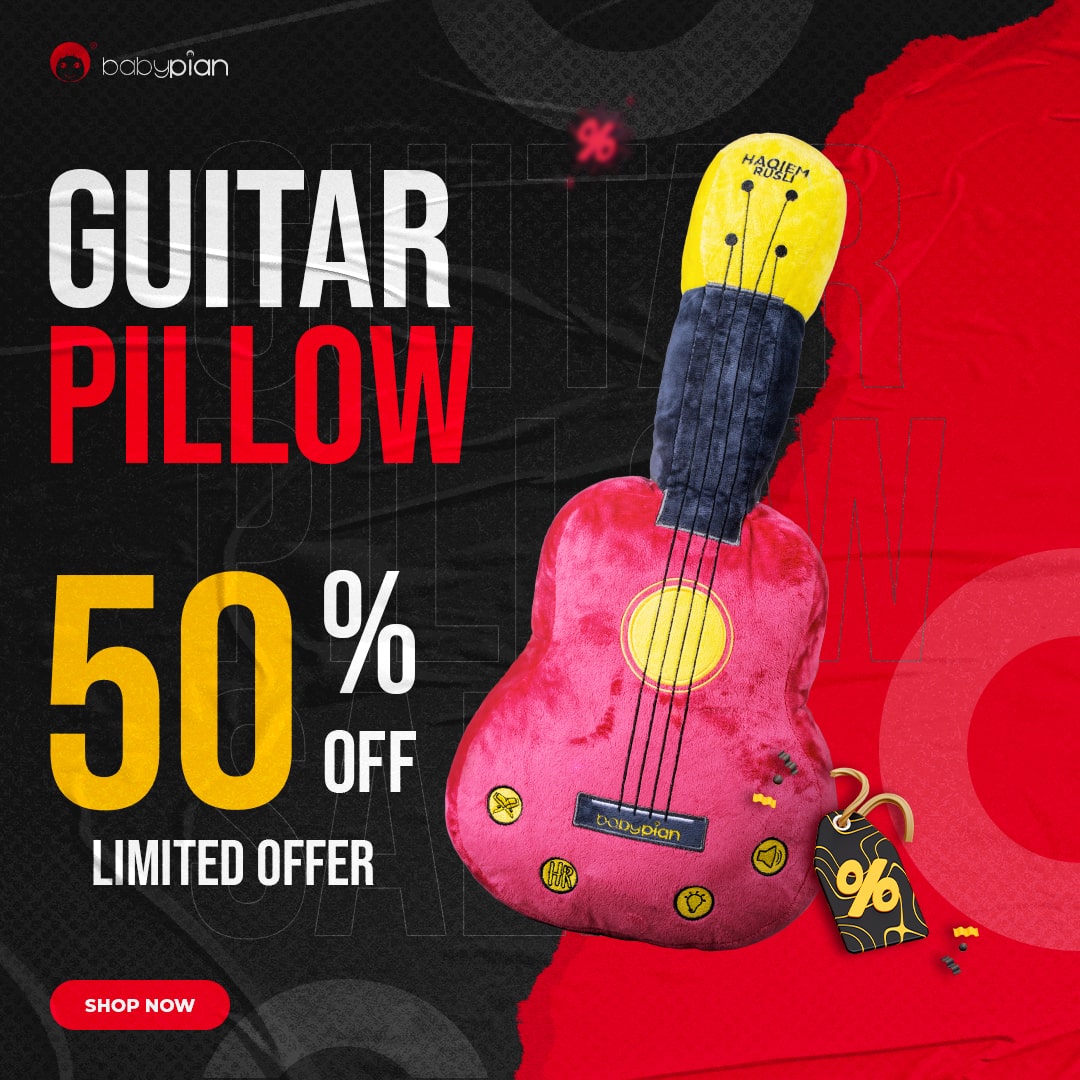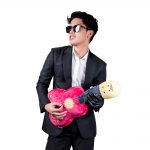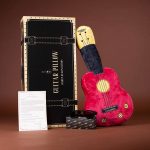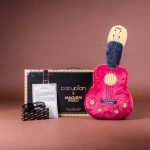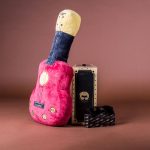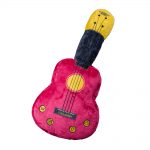 Defect Sale Guitar Pillow Haqiem Rusli Edition
Introducing first BabyPian's MEGA COLLABORATION with Malaysian former singer Haqiem Rusli.
This collaboration is one of Haqiem Rusli's pure work to give back to the community.
Besides, Haqiem Rusli and BabyPian's team put so much effort into this collaboration. The process to make this Guitar Pillow such a sweet moment, from the sketching until the end process.
The Guitar Pillow shaped is Haqiem Rusli requested for us to make a look like with his real guitar. And it's a Limited Edition from BabyPian.
Length : 27cm
Width : 57cm
Height : 13cm
FAQ
Q1 : Use battery or charge?
(A): Double A Battery.
Q2 : How do I clean my Guitar Pillow?
(A): We highly recommend to use antibacterial spray such as Febreze and Dettol
Q3 : Is it safe for kids?
(A): Very safe to use for all ages. From baby to adult. No need to charge, no radiation.
Q4 : Is the high volume the same as a radio?
(A): Guitar Pillow's volume is adjustable.There are low, medium and high volume.
Q5 : How to change the battery?
(A): There is a zip behind Guitar Pillow, unzip it and change the battery to the new one. You can use any brand of double A battery.
Q6 : What's in the Guitar Pillow?
(A): Fluffy cotton.
Please note, the music box in this pillow have imperfection, as the sound may crackle subtly, exclusively on the higher notes.
Non-refundable
Description