Happy Customer Experience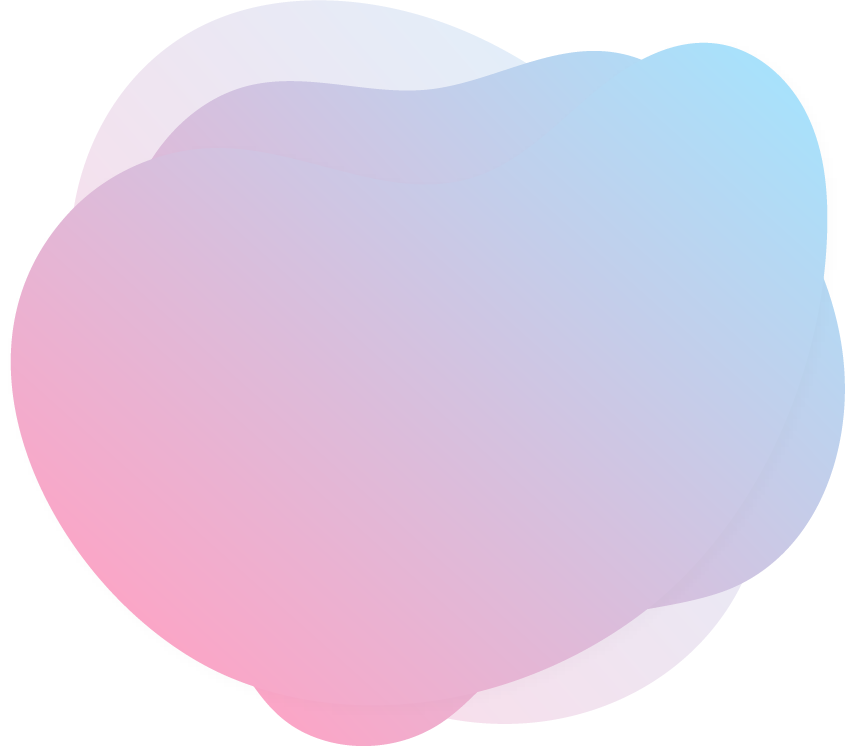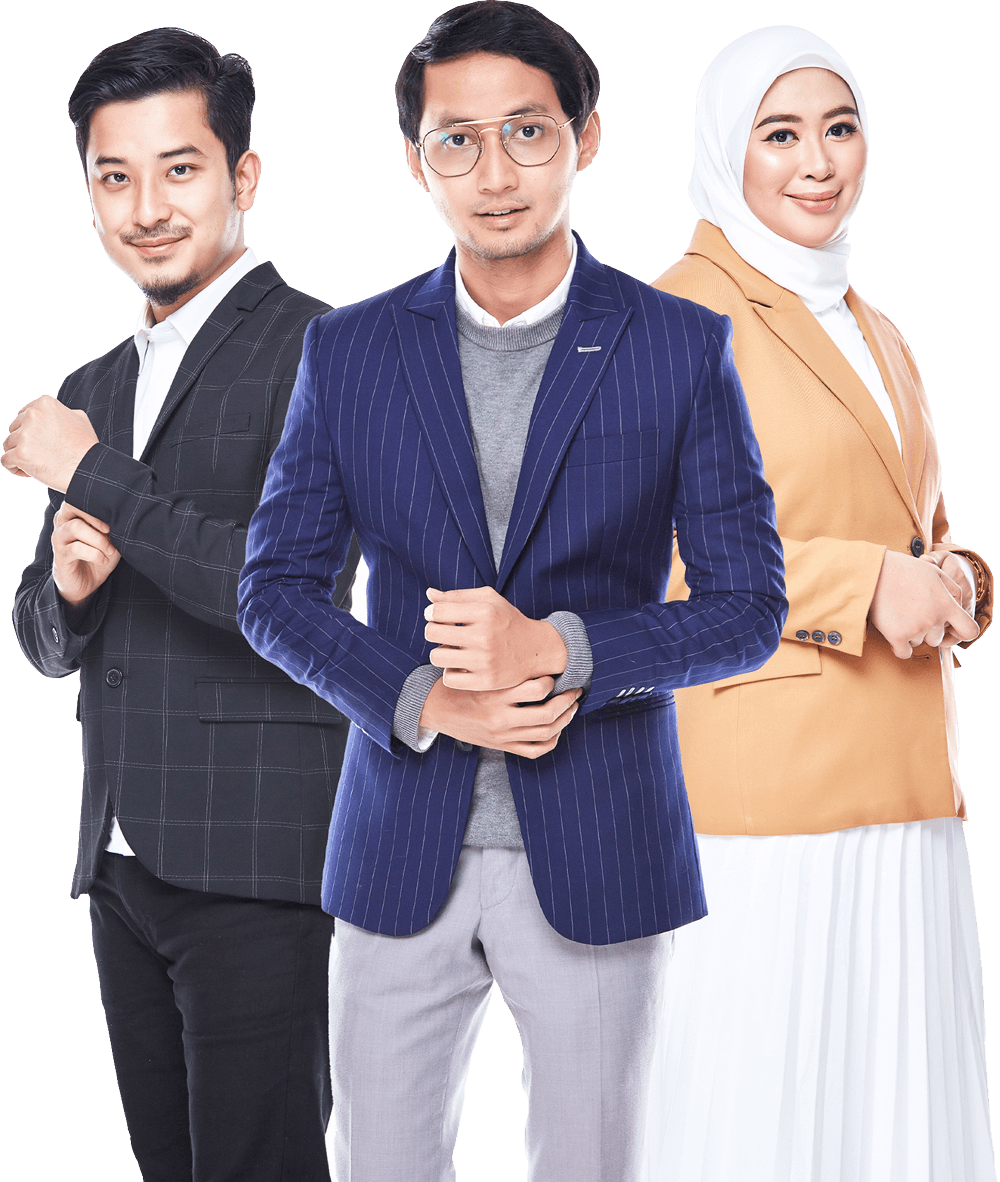 BabyPian was developed in 2019 and it is a Bumiputera owned company. The company is successfully managed by the business partnership of Sufian Suhaimi and Farah Yusoff.
BabyPian is highly focused on the development of innovative and creative technologies for early childhood education.
To ensure a happy customer experience with us, BabyPian highlights products and services specially designed for all users to be easy to use, harm free and have high product quality.
Currently, we are working to market BabyPian products locally and internationally, so that more people will get the benefits from our products.
In addition, the popularity of the BabyPian brand is increasing rapidly in Malaysia, while BabyPian partners are growing excessively through several Asian countries such as Singapore, Brunei and Indonesia.